Long Term Relationships Don't Exist Anymore
It seems that all too often you hear about couples separating or getting divorced.  What happens to these couples? Can these relationships have been saved?  Is love enough to save a relationship?  These are some of the questions we should think about when entering into a relationship or ending one.  
Too many times we enter into relationships with unrealistic expectations.  We long for the perfect relationship where our partners are perfect and say all the right things, take care of our every need, and understand us.  The reality is that you enter into a relationship as strangers, and over time you grow with that person.  The problem is that sometimes we grow into different people with different interests and desires.People change over time.  Sometimes it's not anyone's fault we changed into different people than when we first met, it just happens.      
The person you married is not going to be the same person five years later. Peoples thoughts, ideals, goals, and appearances change over time, and there are some of us who cannot accept those changes in their mates. They feel that this is not the person I fell in love with. This may be true, but in time you could learn to understand and fall in love all over again with the new person you are living with. Relationships go through stages because life throws you so many curves, and those curves cause people to change their perception of life and relationships. Sometimes you can't control the changes that take place. In my case, I had a full hysterectomy at a very young age, and it not only affected me physically, but emotionally as well. A different person emerged from that operating room. So sometimes there are reasons beyond your mate's control that creates that change. In any case, you still have to remember that you made a commitment to that other person, and you owe it to them to work on making your relationship work. 

    Younger couples today don't honor the commitments they make. It's easy for them to walk away and look for something younger, prettier or richer. The problem is you will still find yourself in the same situation with someone else if you don't learn how to maintain a long lasting relationship. 
    Money also seems to be high on the list of reasons couples don't make it. In a long term relationship there will be times that finances are great and times when finances are low, but always remember that you love each other through the good and the bad. No matter what life throws at you, together you can make it through anything. When times are hardest is when the strength of your relationship will surface.  You will either band together and work as a team, or like some couples, you will argue, blame and have resentment towards one another. The latter is why a lot of couples don't make it.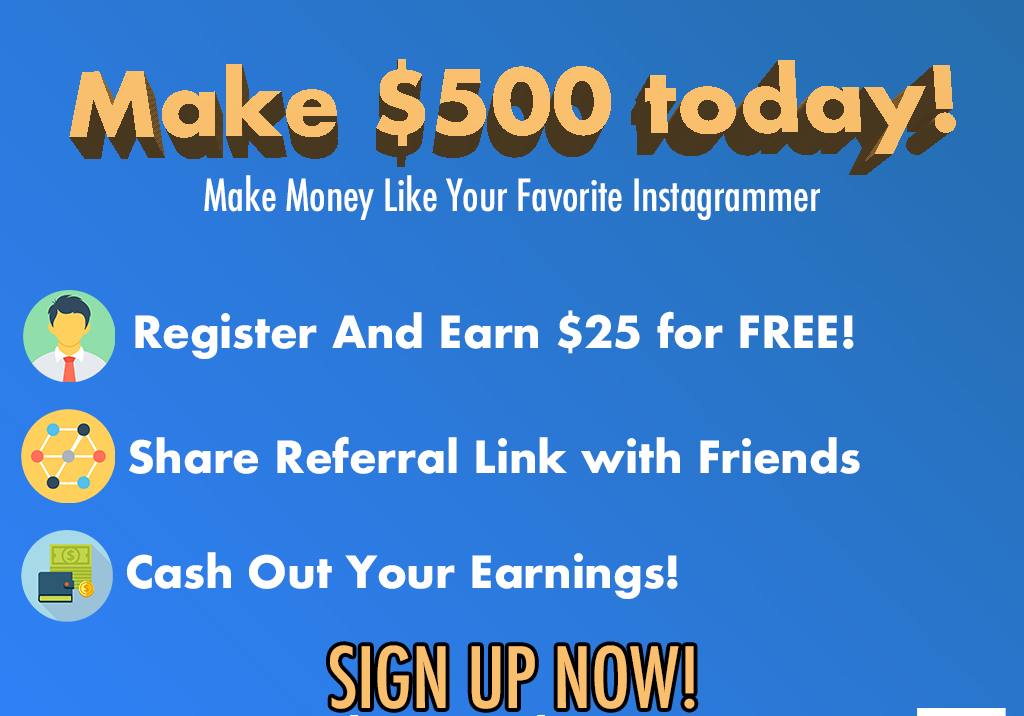 Last but not least, you have to make time for each other. Take weekend getaways, go on dinner dates, take long walks together, go for a massage together or just watch a movie together.  Spending quality time together is key for having a relationship that lasts.  These times you spend together allows you time to communicate with each other when you are both relaxed, which will allow for a more productive conversation to work out your disagreements. 
   Relationships don't last anymore because people are not willing to sacrifice a part of themselves for someone else, or make the comprises needed to make a relationship work.  If you truly love someone you will put the work in to make sure your partner feels secure, loved, and needed.  At times it will not be easy, but the payoff is a lifelong friend, lover and companion for life.